About /'kwench/
/'kwench/ & myPerks help companies enhance their employee value proposition by providing an end-to-end, innovative products & solutions that manages their employee engagement initiatives.  /'kwench/ is India's largest corporate library services platform & myPerks is the next generation employee engagement, social recognition, collaboration and rewards management platform.
/'kwench/ is currently serving 300+ Indian corporates and 200,000+ of their employees through its bouquet of services. Companies that use services from /'kwench/ have better employee satisfaction levels as compared to others.  The recently published results of 'best companies to work' survey shows that 18 of the top 50 and 32 of the top 100 companies listed as the best places to work are /'kwench/ clients. /'kwench/ is funded by Indian Angel Network (IAN) and Small Industries Development Bank of India (SIDBI).
Corporate Library
/'kwench/ Corporate Library platform brings a paradigm shift to the concept of conventional corporate library by enabling companies to provide their employees access to thousands of books across 40+ categories without the hassles of administration effort and savings on space, people process and technology costs.
Professional & Personal Development
Employees can access large collection of books, magazines, journals, audio books and regional language books to meet their professional and personal development needs. Access to 40+ categories ranging from Accounting, Finance, Management, Self-help to Hobbies, Fiction, Non-Fiction, Parenting, Stress Management.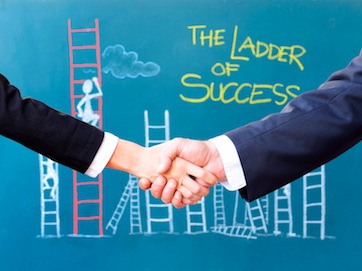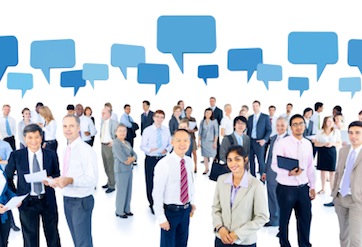 Communities of Common Interest
Achieve higher employee engagement through our unique communities of common interest feature that helps employees to develop and enjoy reading in a collaborative manner. Employees can create their own or participate in a wide variety of predefined interest groups or communities.
Convenience
The cloud based platform combined with physical warehouses and delivery capabilities in 8 cities (Mumbai, Pune, Delhi, Noida, Gurgaon, Chennai, Bangalore and Hyderabad) brings unparalleled convenience to the employees by bringing the service right to their desks.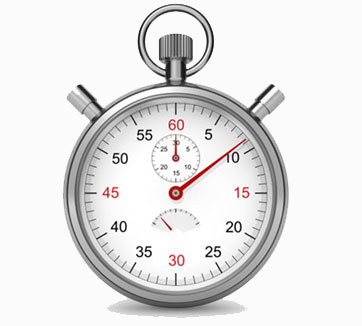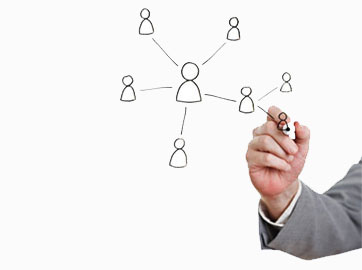 Hassle free processes
Our easy to implement platform combined with a unique and non-intrusive process of delivery and retrieval of books creates a hassle free experience for the engagement teams in companies.
High Return on Investment
Our unique pay-per-license model along with the savings on space, people, process, and technology costs helps companies to achieve a significantly higher return on their library initiatives.