About /'kwench/
/'kwench/ & myPerks help companies enhance their employee value proposition by providing an end-to-end, innovative products & solutions that manages their employee engagement initiatives.  /'kwench/ is India's largest corporate library services platform & myPerks is the next generation employee engagement, social recognition, collaboration and rewards management platform.
/'kwench/ is currently serving 300+ Indian corporates and 200,000+ of their employees through its bouquet of services. Companies that use services from /'kwench/ have better employee satisfaction levels as compared to others.  The recently published results of 'best companies to work' survey shows that 18 of the top 50 and 32 of the top 100 companies listed as the best places to work are /'kwench/ clients. /'kwench/ is funded by Indian Angel Network (IAN) and Small Industries Development Bank of India (SIDBI).
Customers
We are privileged to be associated with 300+ top companies in India and across industry verticals who use one or more of offerings on the /'kwench/ platform to increase the job satisfaction of their employees through increased engagement. /'kwench/ initiatives have impacted nearly 200,000 employees. Our clients span various industry segments – BFSI, IT/ITES, FMCG, Manufacturing, Telecom, Consulting etc.
Companies that use our services have better employee satisfaction levels as compared to others. 18 of the top 50 and 32 of the top 100 companies listed as the best places to work 2012 (http://www.greatplacetowork.in/) are our clients.
Banking & Insurance
/'kwench/ has redefined library services. It's of great value, especially to companies with distributed set up. They made possible for us to offer the proposition of self directed learning, to wider base of our employees.
- Head, L&D and Talent Management, ICICI Prudential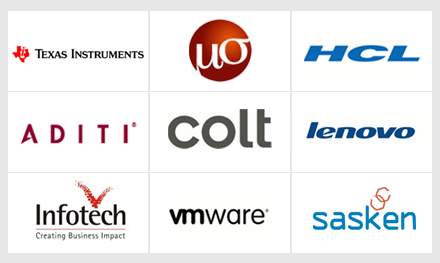 Technology
The predominantly young work force in our company has taken to myPerks very well. We have never seen the kind of excitement around employee recognition in the past. The companywide instant communication through the wall of fame is their USP.
- Head, Employee Benefits, Large Technology Company
Healthcare
Pan-India presence and innovative use of technology makes the services provided by the /'kwench/ team an ideal choice for companies like ours with employees distributed across several cities in India. They make it look so simple.
- HR Head, Leading Healthcare Company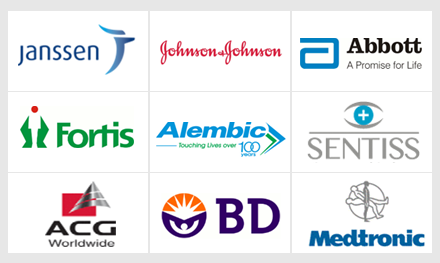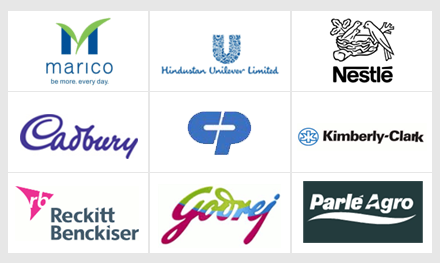 FMCG
I no longer have to run around looking for vouchers or products to gift employees. The wide choice for reward redemption in myPerks ensures that every possible interest is taken care off - from books to perfumes to mobile phones - their range is astonishing.
- Head, Compensation & Benefits, FMCG MNC
Retail & Telecom
I never expected such huge returns for the meager investment made in the Social Recognition Initiative. It has practically recharged the work force. This is the best decision I have taken as HR Head!
- HR Head, Leading Telecom Company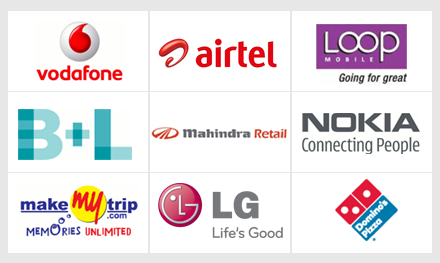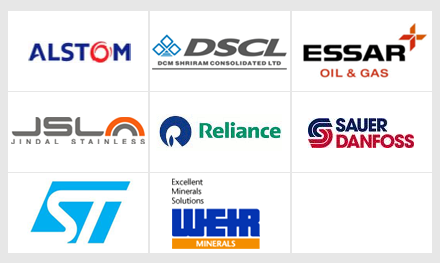 Manufacturing
/'kwench/ has revolutionized the concept of reading through its innovative and user-friendly model... suddenly I see more and more employees wanting to read books. The hunger and curiosity for knowledge, awareness, information has all of a sudden gone up... seems like everyone was just waiting for /'kwench/ to happen!
- HR Head, DCM Shriram Group