About /'kwench/
/'kwench/ & myPerks help companies enhance their employee value proposition by providing an end-to-end, innovative products & solutions that manages their employee engagement initiatives.  /'kwench/ is India's largest corporate library services platform & myPerks is the next generation employee engagement, social recognition, collaboration and rewards management platform.
/'kwench/ is currently serving 300+ Indian corporates and 200,000+ of their employees through its bouquet of services. Companies that use services from /'kwench/ have better employee satisfaction levels as compared to others.  The recently published results of 'best companies to work' survey shows that 18 of the top 50 and 32 of the top 100 companies listed as the best places to work are /'kwench/ clients. /'kwench/ is funded by Indian Angel Network (IAN) and Small Industries Development Bank of India (SIDBI).
Implementation
/'kwench/ is a robust, secure, flexible and scalable platform that allows companies to safely deploy our product on cloud in a co-mingled data environment or private cloud as dedicated hosting with logical separation of data or behind the company firewall as local enterprise hosting.
On Cloud as SaaS
This option is most preferred by companies as it is scalable, cost-effective, high return-on-investment and low total cost of ownership ensuing from variable costs that free up crucial technology resources vis-á-vis fixed technology investments.
Our typical software-as-a-service implementation runs on leased servers provided by Softlayer technologies, located in Singapore. Softlayer is SSAE 16 certified.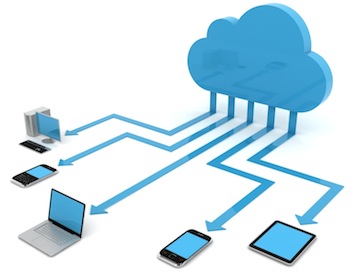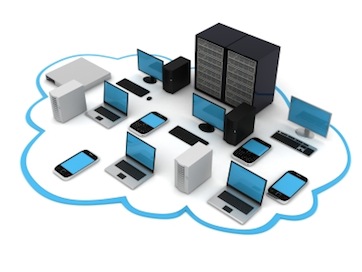 On Cloud as Dedicated Hosting
This option allows companies to implement our product on dedicated servers for enhanced security and compliance. We manage the hardware and software administration.
Behind the firewall as Enterprise Hosting
This option allows companies to implement our product on their servers and behind their firewall. Under this option, the extent of companies' IT team involvement is high in configuration and implementation. We provide a predetermined, robust, open-source technology stack that can be easily configured on existing servers of companies.